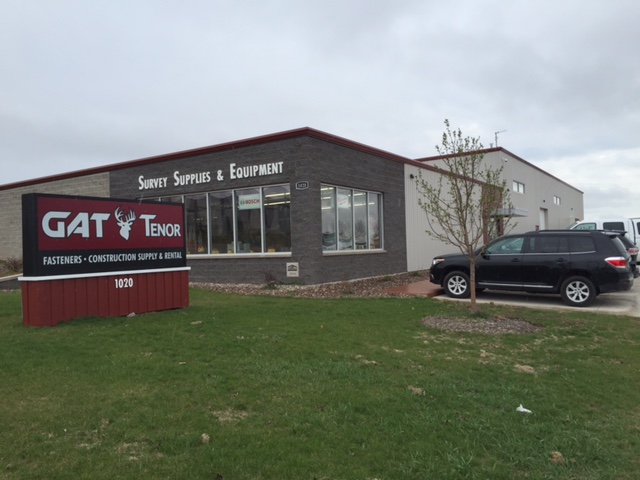 For over 40 years we have provided quality service to Northeast Wisconsin. Our experienced team is here to work for you and with you. Our specialized sales and service accommodates all kinds of customer requests. We offer the areas largest amount of products. From the smallest fasteners to the largest piece of construction equipment. No one melds fasteners, surveying, concrete equipment and rentals like we do.
30,000 square foot open warehouse and showroom allows us to be Northeast Wisconsin's largest stocking distributor of fasteners, constructions supplies, rentals, survey supplies & equipment, and farm supplies.
Did you know?
We have expanded into survey supplies and equipment. We cut and make our own laths, pencil points, hubs and steel pipe.
We rent by the day, week or month. Our popular buggies are always in stock and ready for any job.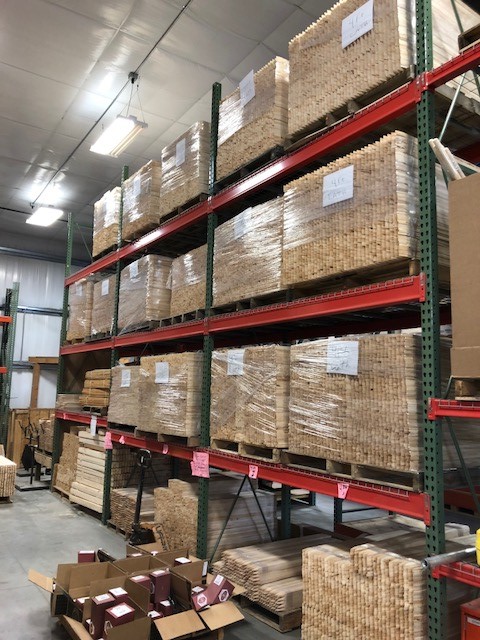 1020 Glory Rd.
Green Bay, WI 54304
920-336-3184
Copyright 2018 GAT-TENOR. All Rights Reserved.
Hours:
Monday-Friday
6 am- 5pm